CPJL: Attended Dinosaur Gold Cup Instead
We're sorry we missed you all at Dino Gold Cup.
We didn't get a chance to don any plaid, or pink & green ensembles, but at least we broke out the kickass hats.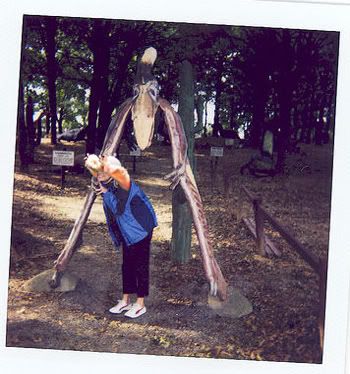 The Governess poses with her pick to win.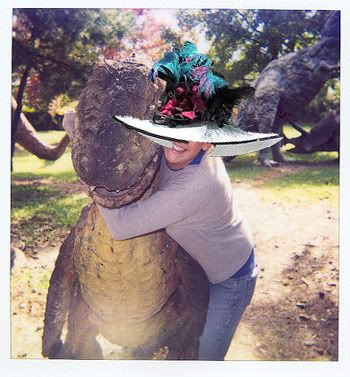 Cheek to cheek: dino sorority style
The Duchess gets attacked in an unfortunate julep brawl.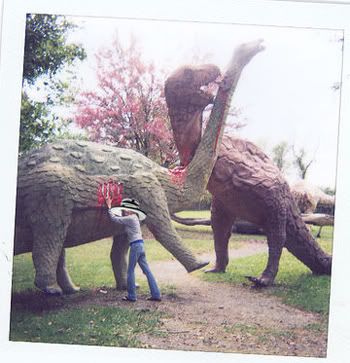 Dino Gold Cup traditions: the bloodening.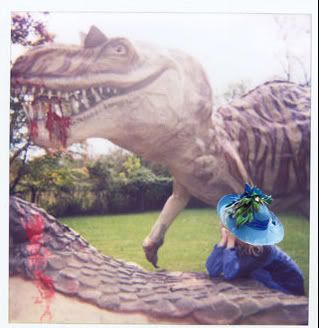 We'll see you next year at Dino Gold Cup!